Biotechnological products are a beautiful, symbiotic combination of nature, science and people-centered innovation.
Biotechnology is the use of living organisms to perform particular tasks or solve problems. Biotechnology cleaning products use microbes and enzymes to tackle dirt, dissolve grease and eliminate substances that cause unpleasant odours.
Biotechnological processes are known to be smart, clean, and sustainable. Unlike chemicals, the microorganisms in these processes create reactions and produce substances without requiring a full plant production. Manufacturing technological solutions with bio-active organisms requires considerable technological skills, an entirely new set of quality standards, and expertise to develop these unique processes. At InnuScience, our leading scientists have spent decades on R&D to create our proprietary bioactive ingredients. We design, stabilise, and properly formulate them to ensure they deliver consistent results.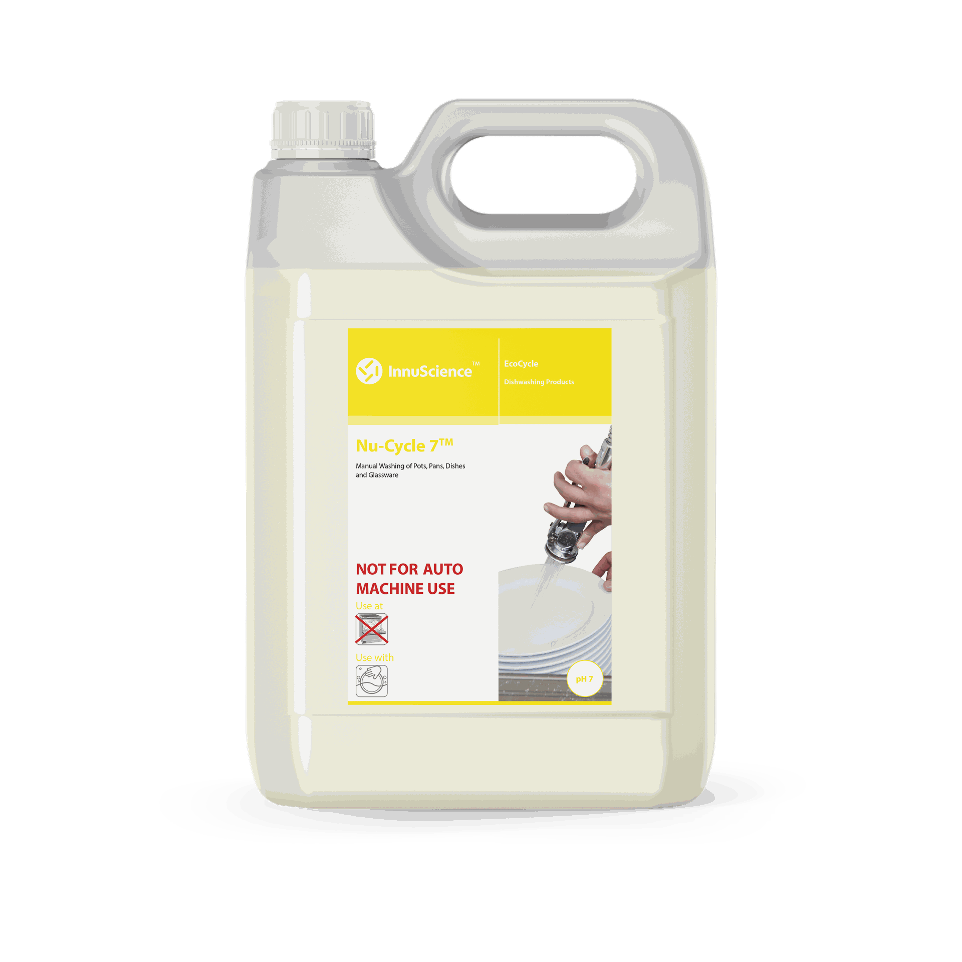 Nu-Cycle 7
A handwash detergent formulated to offer good cleaning performance for removing grease and dirt from dishes, glasses and utensils.

5L Code: 136101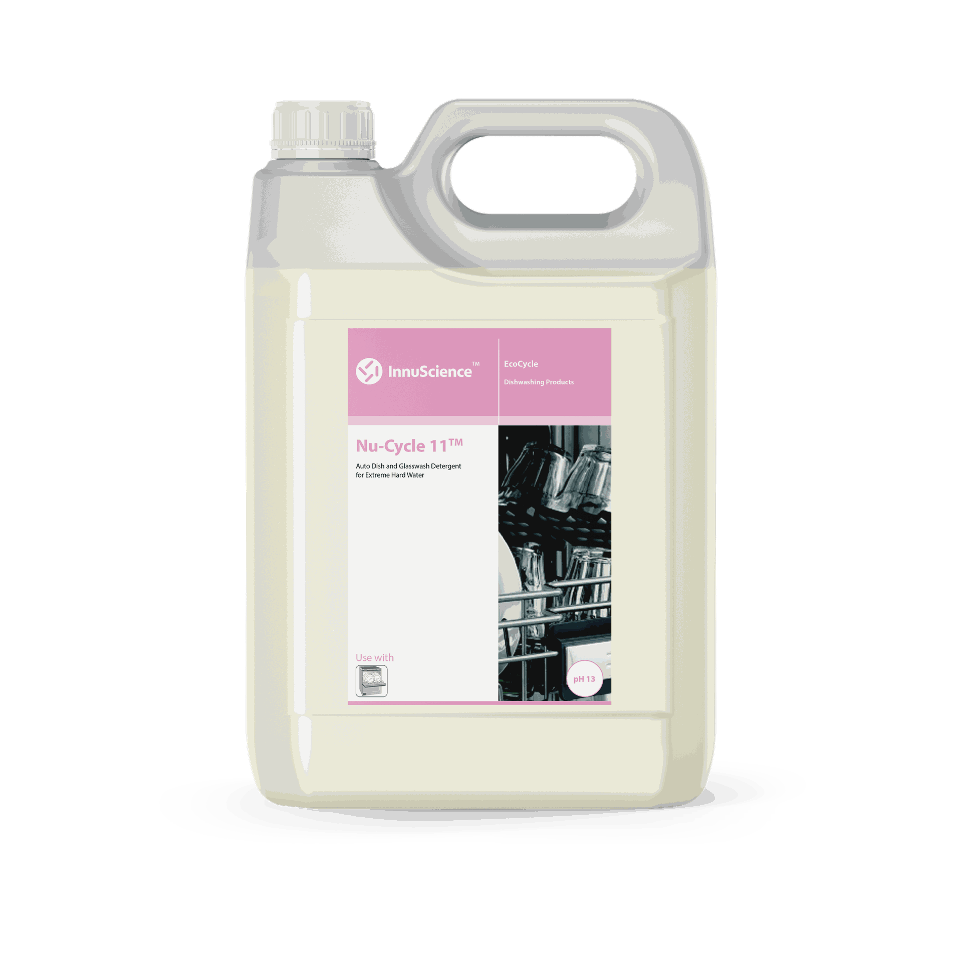 Nu-Cycle 11
A concentrated detergent for professional dish and glass washers designed to tackle extremely hard water.

5L Code: 036872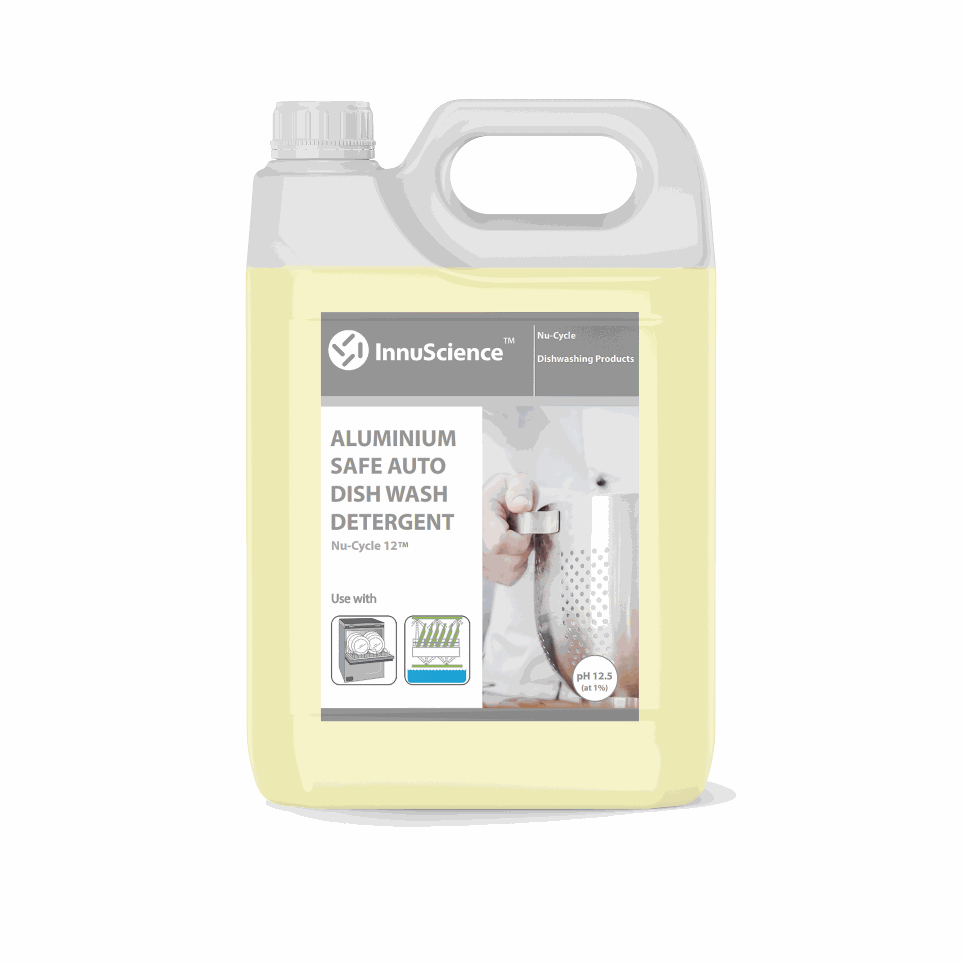 Nu-Cycle 12
A concentrated, fast acting aluminium safe detergent for professional dishwashers.
5L Code: 036873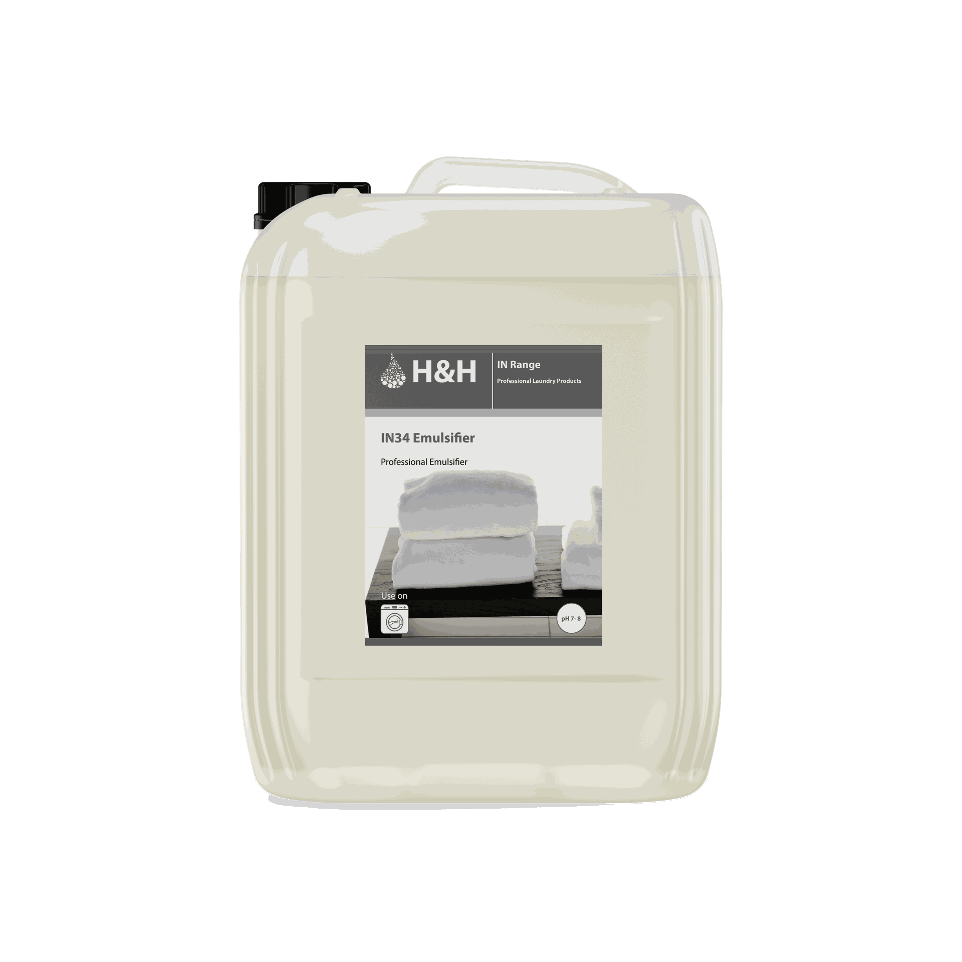 IN 34
A premium grade biodegradable emulsifier containing specially selected surface agents which break down and disperse heavy oils and grease from garments.

10L Code: 132034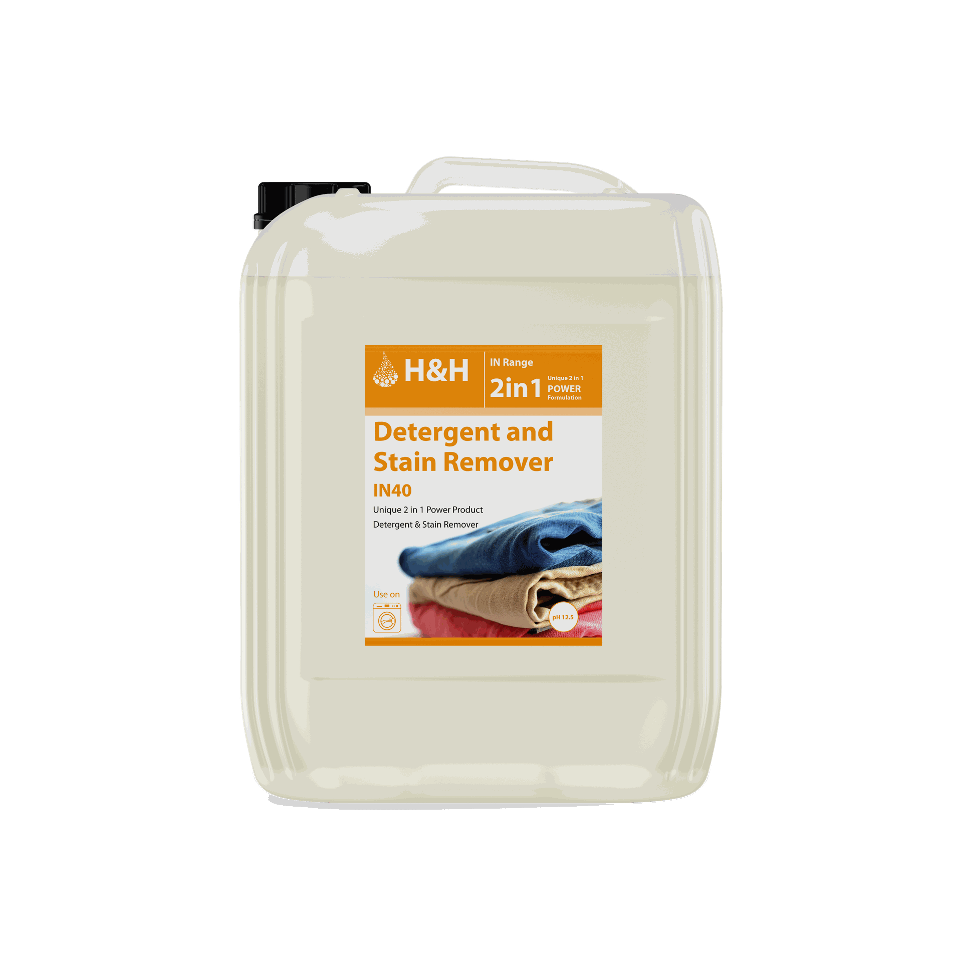 IN 40
Unique 2 in 1 power detergent and stain remover. Designed to eliminate the need for a separate destainer and detergent.
10L Code: 132040
MSDS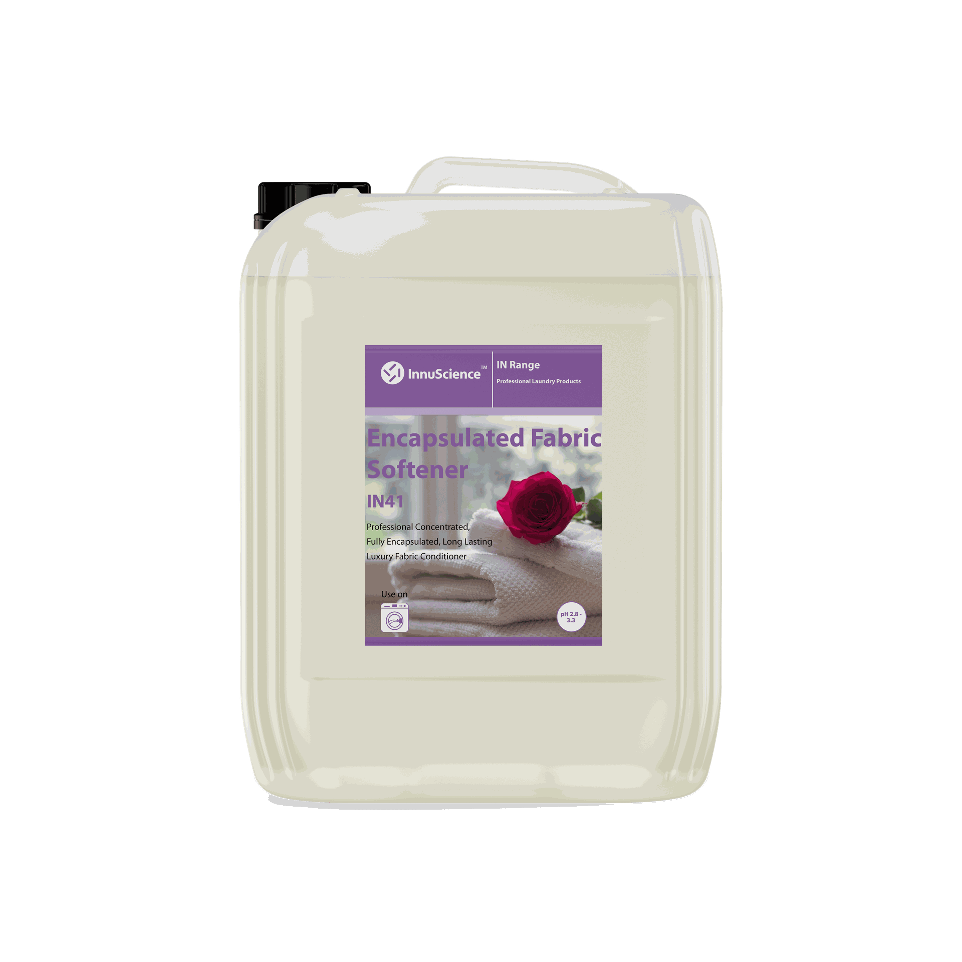 IN 41
A professional encapsulated long lasting luxury fabric conditioner. It reduces static and enhances softness.
10L Code: 132041

MSDS