InnuScience UK Customer portal
Our mission

We are on a mission to bring our innovative sustainable solutions to the world, to change the way the world cleans and to replace harmful products and practices.
Understanding the Science
---
Biotechnological products are a beautiful, symbiotic combination of nature, science and people-centered innovation.
Nu-Cycle N
A biotechnology powered eco-friendly microfiber wash that provides full laundry power at 30°c
​

Our specially formulated solution doubles the lifespan of microfiber cloths whilst reducing energy consumption by working effectively in lower temperatures. This contributes to lower emissions of carbon dioxide and fewer micro-plastics in our oceans.
Previous
Next
Over the past 30 years, InnuScience has been a forerunner in developing high performing sustainable cleaning products and disrupting the chemical cleaning industry. By harnessing the power of nature, we are able to keep the spaces where we live and work clean and healthy without having to use harmful chemicals. We are on a mission to push the boundaries of our technology to eliminate waste, harmful chemicals and the use of non-renewable resources and to deliver truly sustainable solutions.
SAFER
Safer for you and our environment, without compromise
SCIENTIFIC
Science and nature in harmony to deliver our proprietary biotechnology
SUSTAINABLE
Implementing short and long term sustainable improvement in all aspects of our business and yours
SOLUTIONS
Collaborating to develop bespoke solutions with clients of all sizes to meet our collective goals
Excellence in Application
At InnuScience, we believe that the proper application of our cleaning solutions will ensure that each and every customer and user gains the full value of our technology. To enable this, we provide training at your fingertips.
Start your training today using our InnuScience App.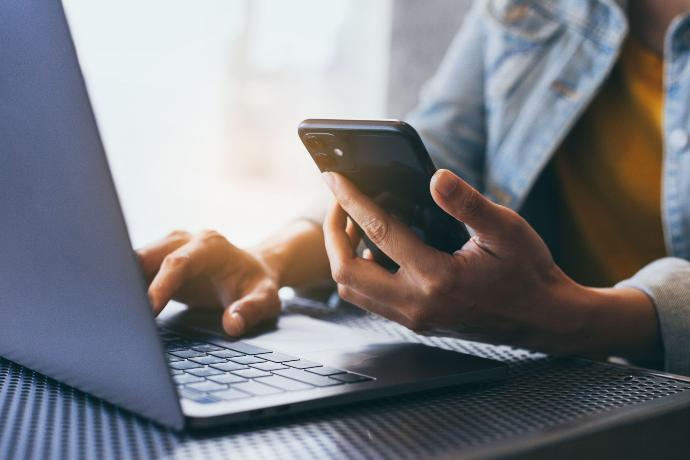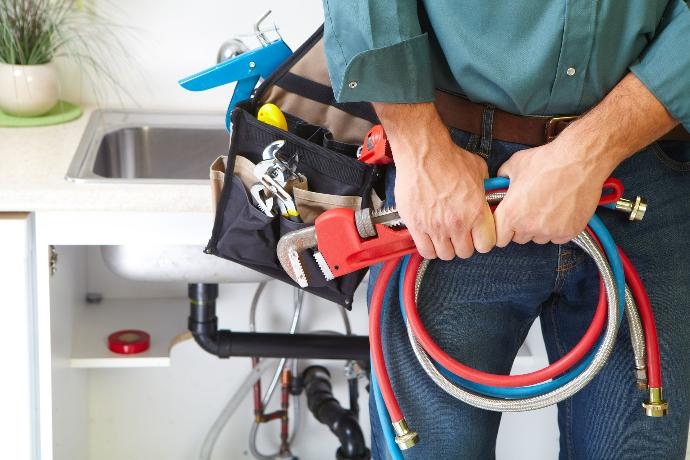 Engineering Support
Ensuring you get the full value and benefit of our products is our top priority. If you require any technical support, training or advice with your dispensing equipment, please let us know and our Engineering team will be in contact.
Request Samples
We understand that you might need first hand experience of our products to fully understand how effective they can be in your space. Let us know what challenges you currently face in your business and we will provide the necessary advice, support and samples to get you started with InnuScience solutions.
Specialised solutions for targeted sectors
InnuScience Sector Proposals
Request a proposal for your business to find out how you can join the InnuScience Way!